About HRAF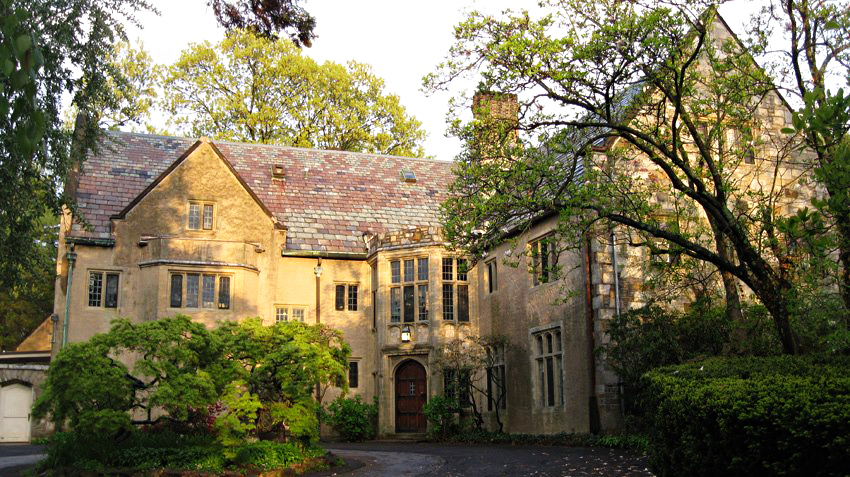 Human Relations Area Files, 755 Prospect Street, New Haven, CT
Human Relations Area Files, Inc. (HRAF) is an internationally recognized organization in the field of cultural anthropology. Founded in 1949 at Yale University, HRAF is a not-for-profit membership consortium of universities, colleges, and research institutions. Its mission is to encourage and facilitate the cross-cultural study of human culture, society and behavior in the past and present.
In the 1930s, behavioral scientists at Yale's Institute of Human Relations started to develop a collection of cultural materials classified by subject at the paragraph-level enabling quick access to research materials. HRAF grew out of these efforts. Today, HRAF is committed to developing dynamic, fully-indexed electronic collections online. HRAF has two electronic collections: eHRAF World Cultures and eHRAF Archaeology.  Availability of HRAF collections is limited to members of the HRAF consortium. Learn more about HRAF's history in our timeline.
HRAF also publishes encyclopedias in conjunction with major reference publishers. Although HRAF Press no longer publishes current titles, back copies are available. HRAF also distributes monographs on demand (see publications).
HRAF is a financially independent research agency of Yale University and is located on Prospect Street in New Haven, Connecticut.
---
Member Services:
755 Prospect Street, New Haven, CT 06511-1225 Tel: 203-764-9401 or 1-800-520-4723 FAX: 203-764-9404 E-Mail: hraf@yale.edu
source: http://hraf.yale.edu/about/